Company
Climate change is the defining crisis of our time. We are aware of our responsibility and seize the opportunity for the forward-looking production of green electricity.
Power generation from solar energy – our goal is to invest in and operate large solar power plants.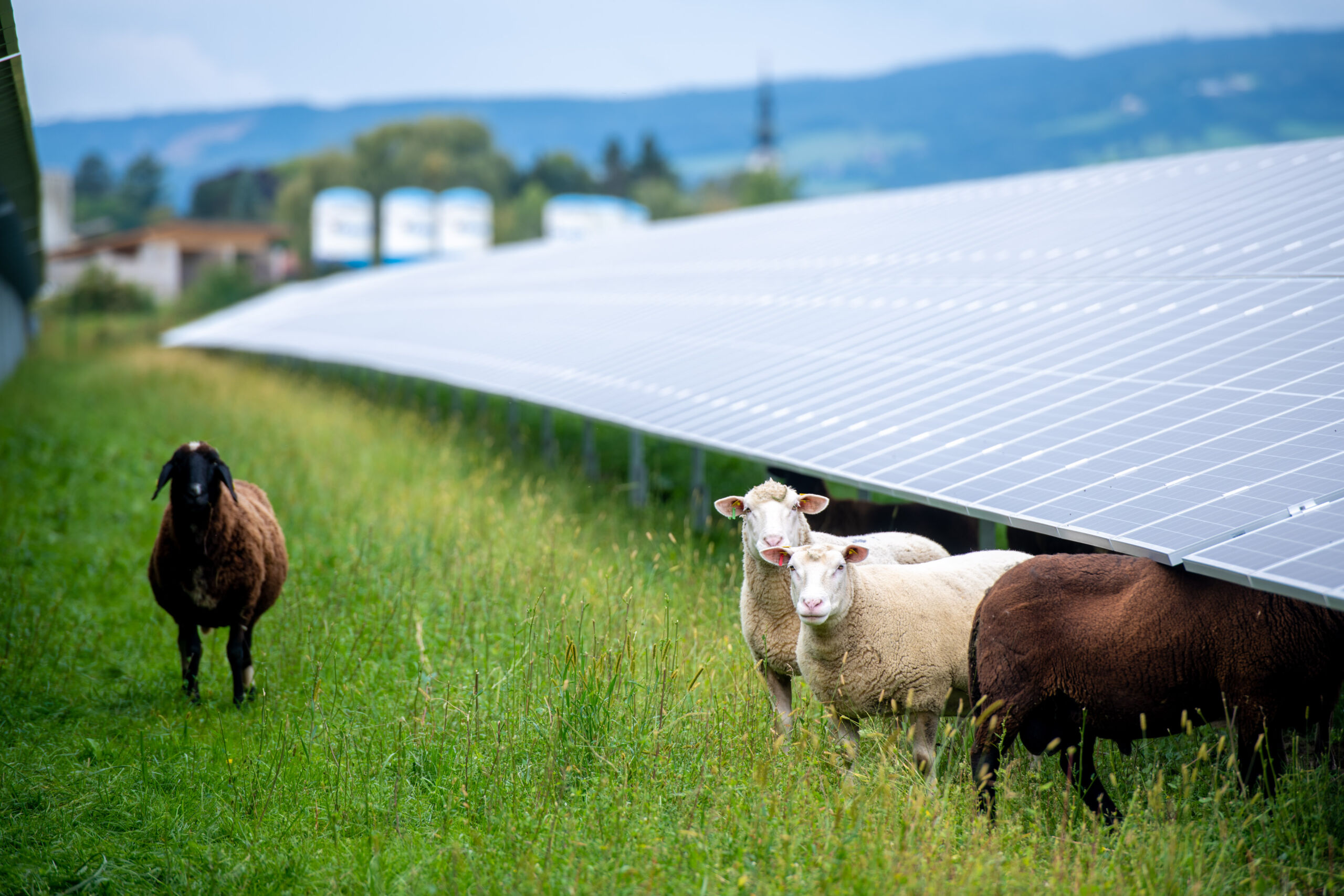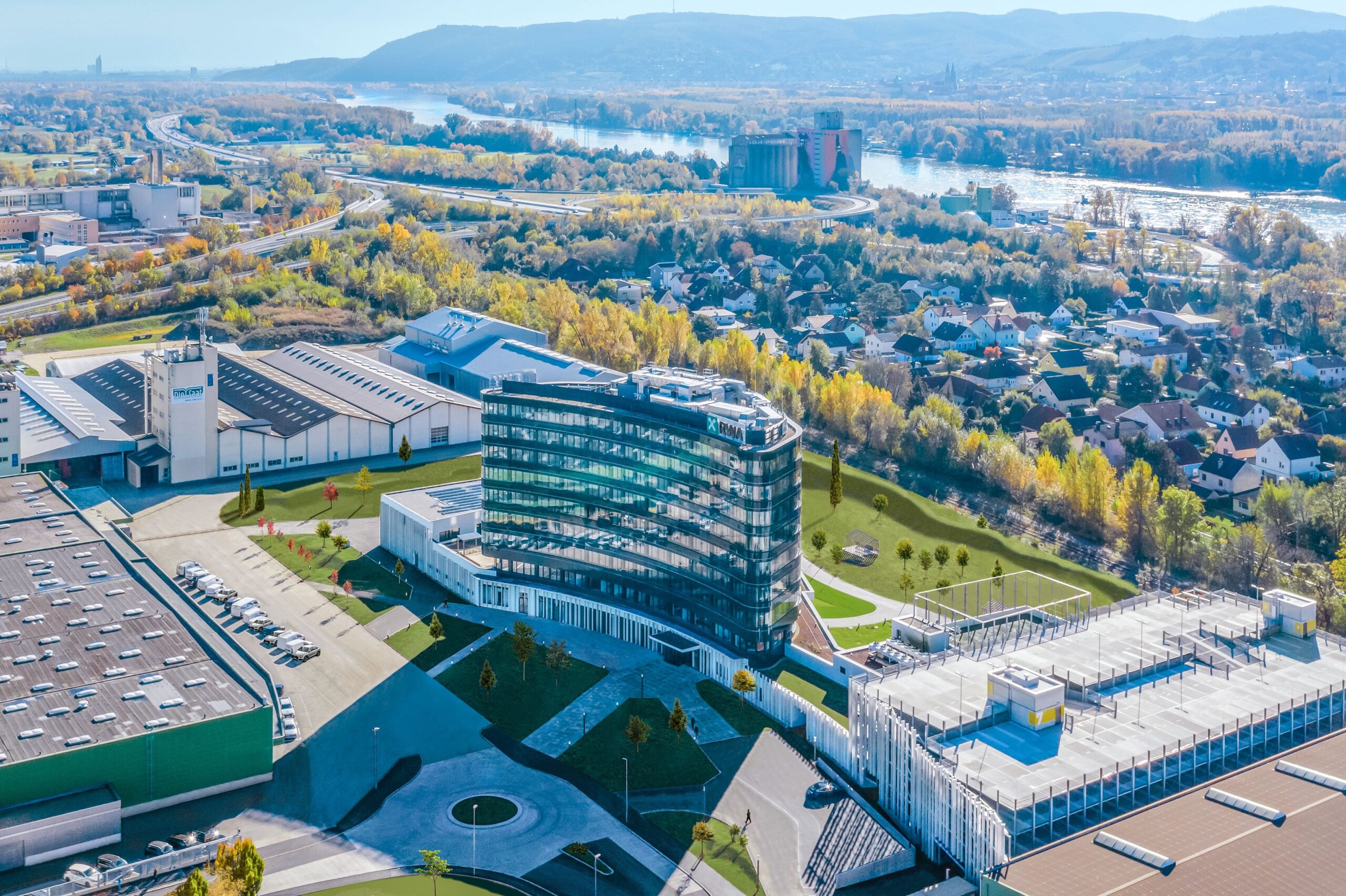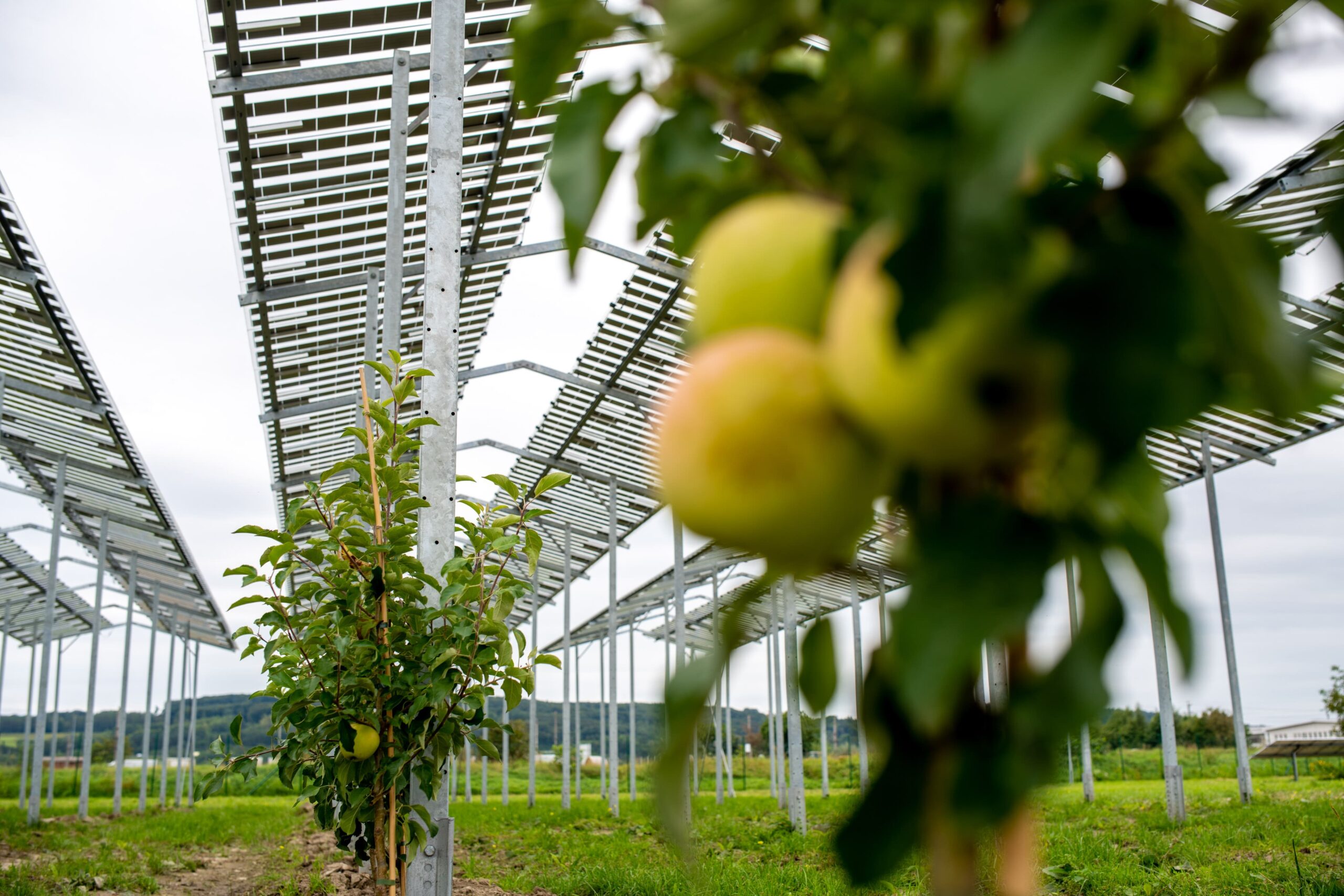 Our values
The future is photovoltaics.
We are taking an important step and actively contributing to climate protection.
Lassen Sie uns gemeinsam in eine grüne und nachhaltige Zukunft gehen.
Let's move together into a green and
sustainable future.
"In the coming years, we are challenged together with farmers to create biodiversity areas, to protect crops from the effects of climate change and to meet the increasing demand for green electricity. These challenges can be met with an innovative model – Agri PV. Domestic agriculture can thus ensure the regional supply of food and energy."
"The eco-solar biotope here in Pöchlarn combines nature conservation and energy generation- and thus impressively shows that ecology and economy are not contradictory. Such projects support the blue-yellow energy turnaround in Lower Austria and also bring more climate protection to our home state."
"With the photovoltaic system on our roof, we can supply our site with 100% self-generated solar power on balance. Successively, our electrically powered fleet of over 80 forklifts and industrial trucks will be converted to vehicles with modern lithium-ion batteries. The existing storage capacity of over 1,000 kWh can thus be used to store and buffer PV electricity."
"I was positively surprised at how smoothly and cleanly the installation on the roof went over – apart from the friendly manner of the fitters, you didn't notice anything at all about the installation. I was also concerned about the safety of the installation in winter, but there were hardly any days when we were not working at full capacity. Now we are happy to cover the operation of the production facilities to a good third from our own PV system."
"The energy transition is a central component for our climate-friendly future. For this, we also need creative approaches that accelerate it while protecting our nature and thus our climate. Together we can implement exactly that with effective measures. RWA Solar Solutions creates the innovative possibility to generate clean energy, combined with agricultural production and pays careful attention to soil protection and the preservation of biodiversity. This is a great move and I look forward to this project finding many imitators."