Team
With our finger on the pulse at all times, we see our mission as making the world a little bit greener. As experts in the respective fields, we are happy to be of service to you.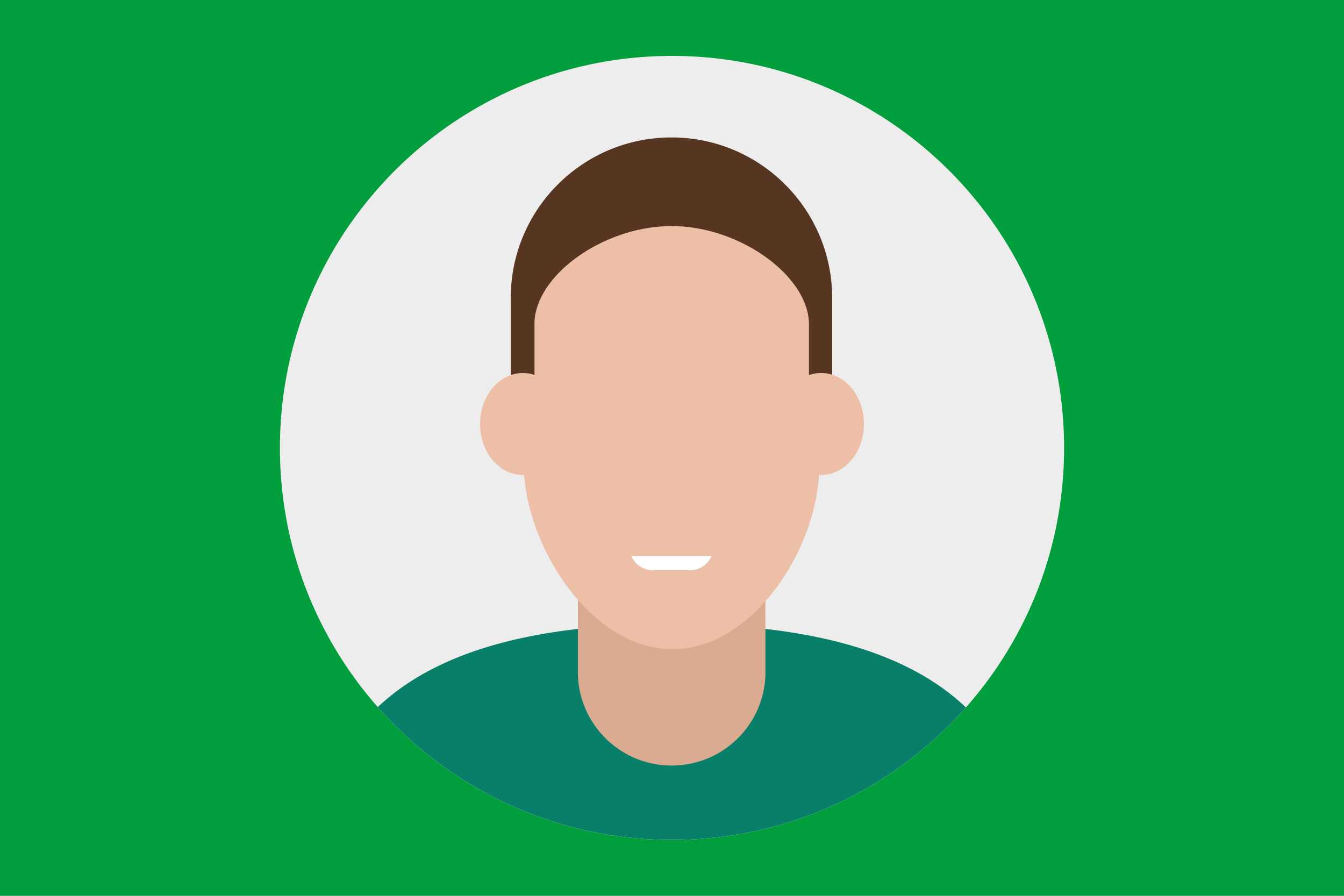 Klemens Neubauer
Managing Director
Responsible for the PV business in RWA, I develop different business models and implement a variety of projects with my team. Together with my powerful team, it is fun to work on the future here.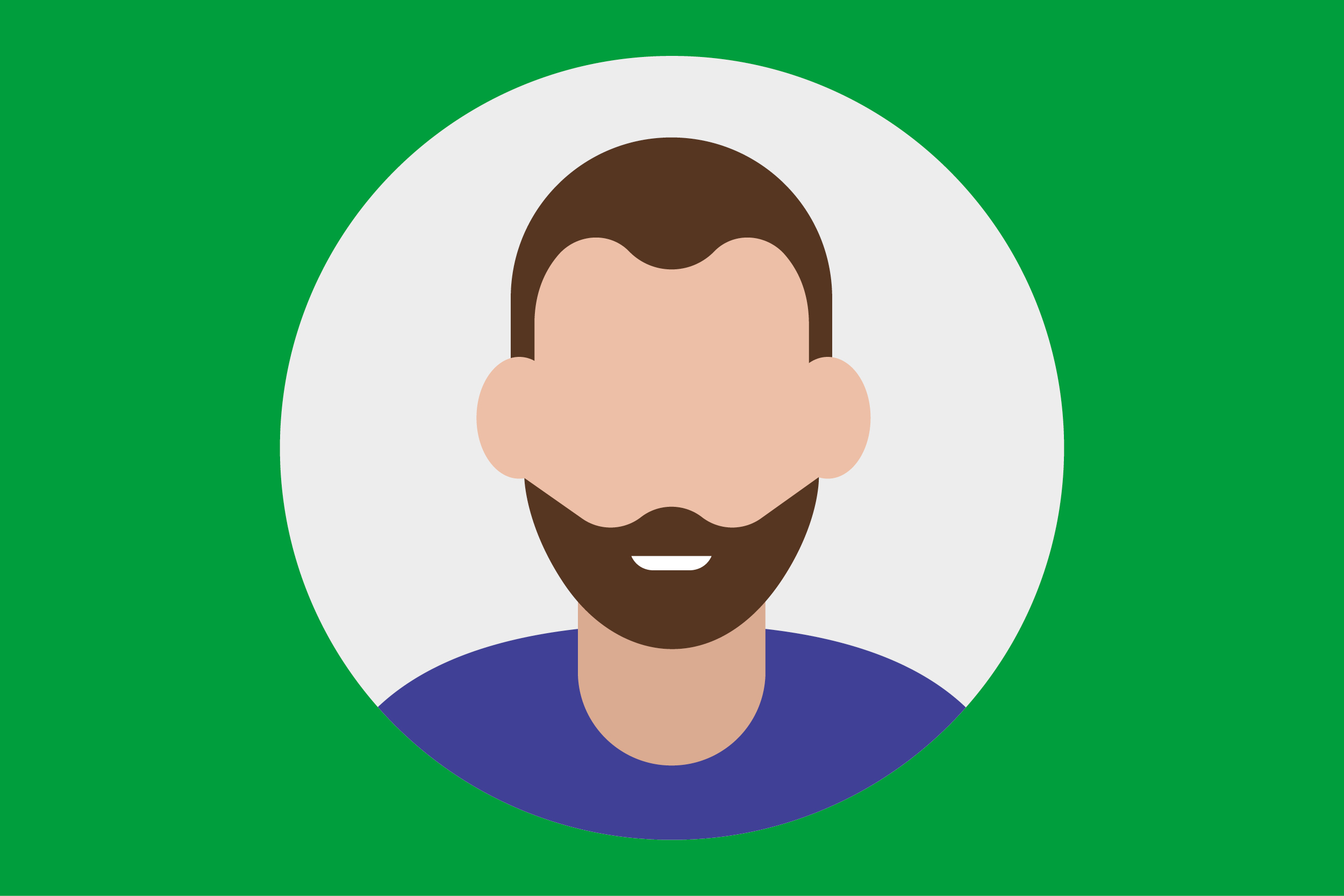 Florian Brunnauer
Project Developer Commercial Industry
I have been dealing with the topic of renewable energy for 12 years and have since specialized in the field of photovoltaics, as I see the future of the energy turnaround in this area.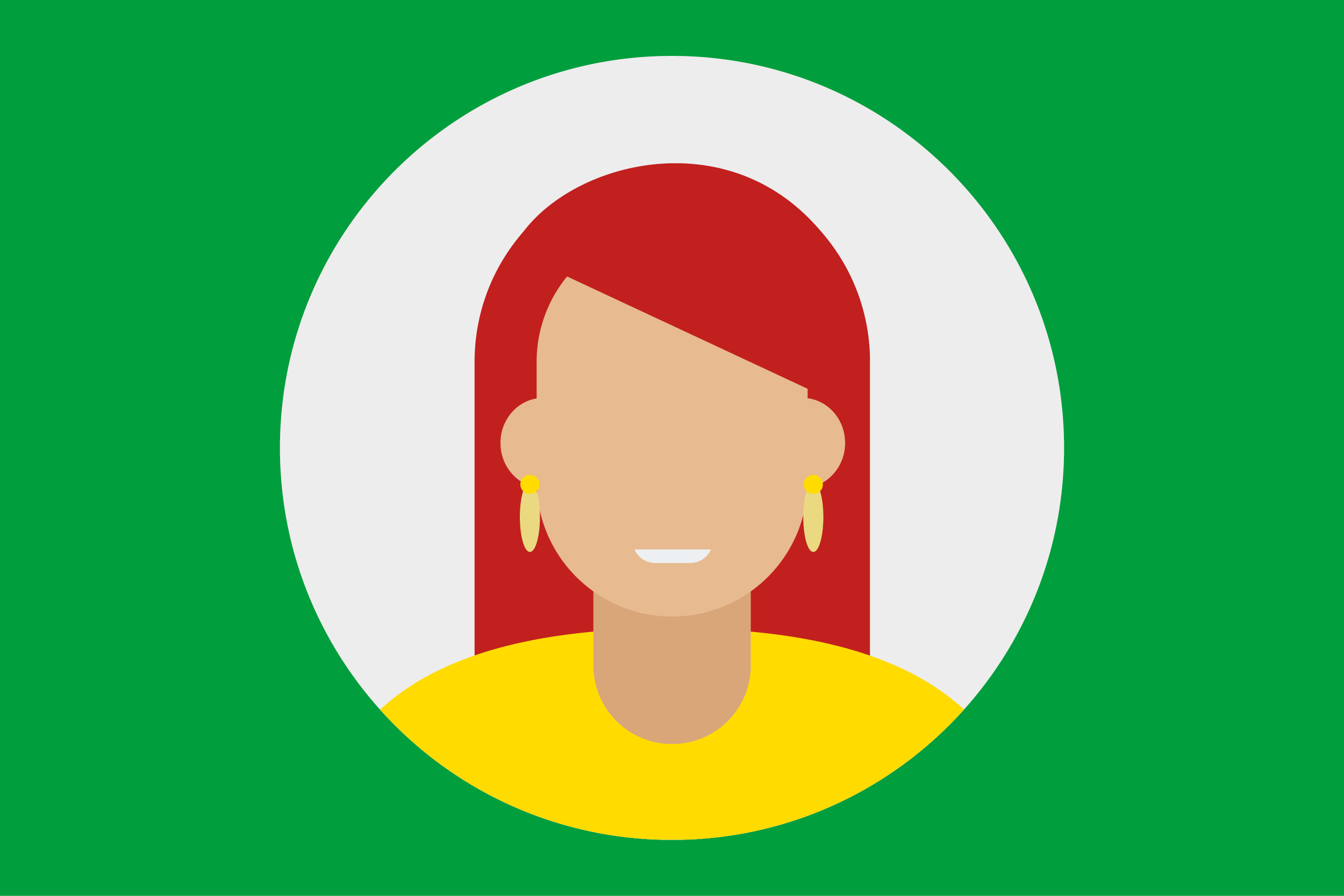 Sophia Melcher
Project Developer Open Space and Agri-PV
The versatile use of photovoltaics makes the job very varied, and at the same time an important contribution can be made to achieving climate and energy targets.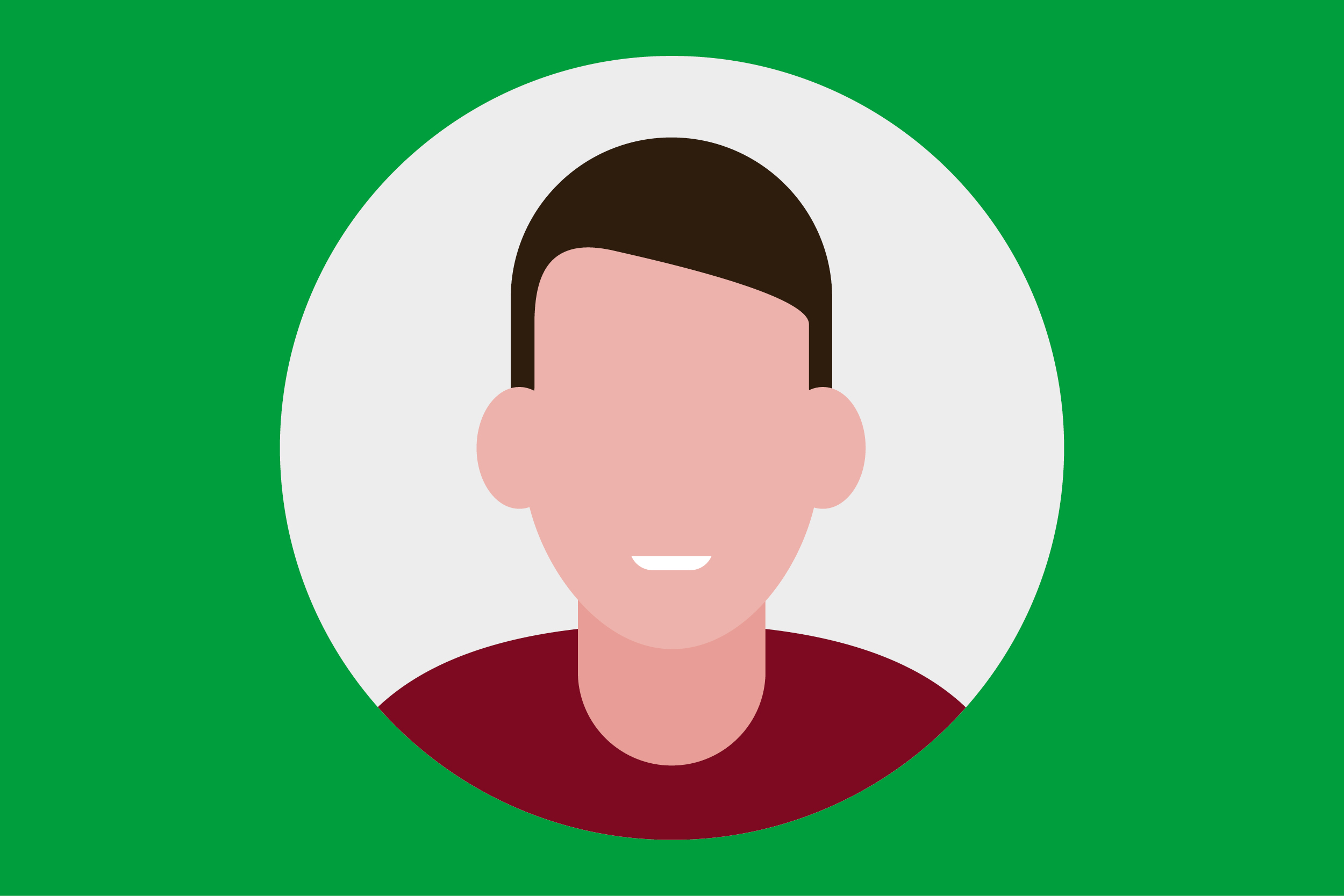 Daniel Theuer
Project Developer CEE
The transformation of our energy supply towards renewable sources is one of the most urgent and important challenges of our time. I find it an extremely exciting task to contribute to this with innovative PV projects.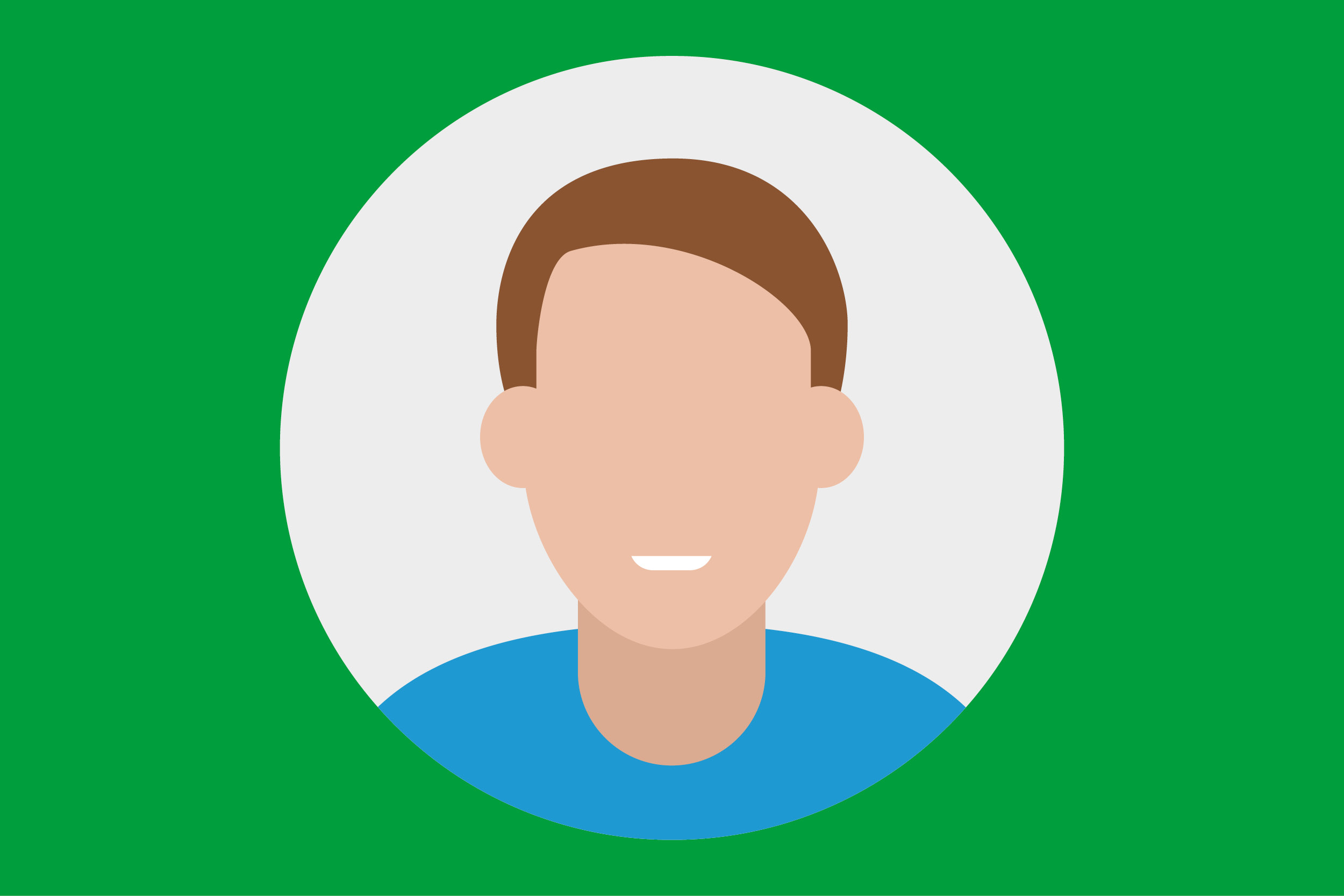 Franc Skopljakovic
Project Developer CEE
Zu meinen Aufgaben zählen unter anderem PV-Anlagen in den CEE Tochterfirmen weiter auszubauen.
Es freut mich, dass ich an der Energiewende beteiligt bin.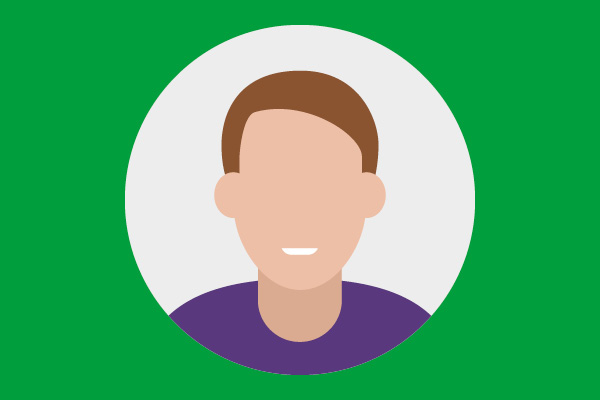 Jakob Sommer
Project Developer CEE
As a project developer for large-scale PV projects in the CEE region, I am pleased to be able to make a contribution to the energy transition. My tasks are very varied and exciting.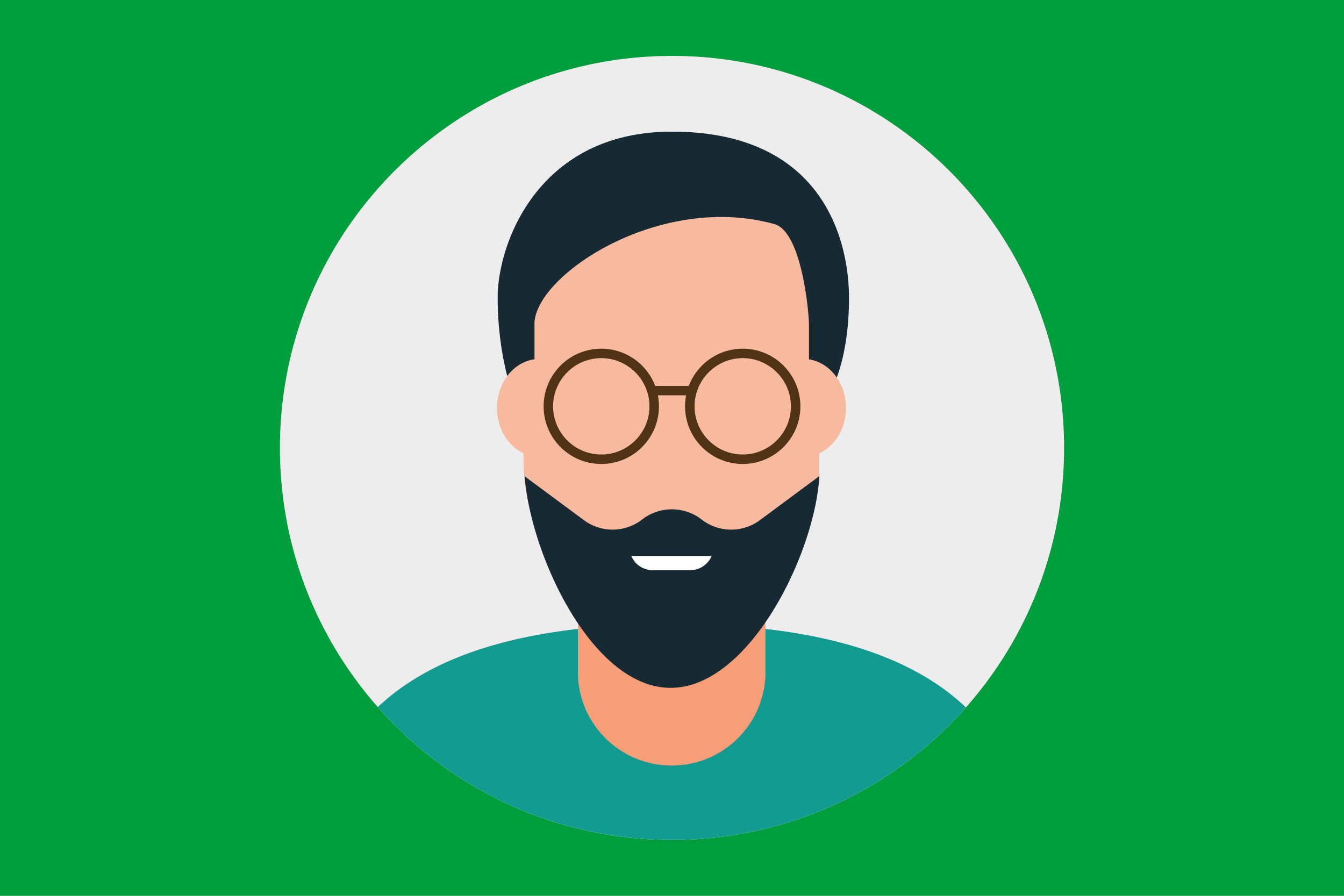 Sebastian Geer
Project Manager, Team Leader
I feel fulfilled by working to create a sustainable future for generations to come.
"The best way to predict the future is to create it yourself." – Peter Drucker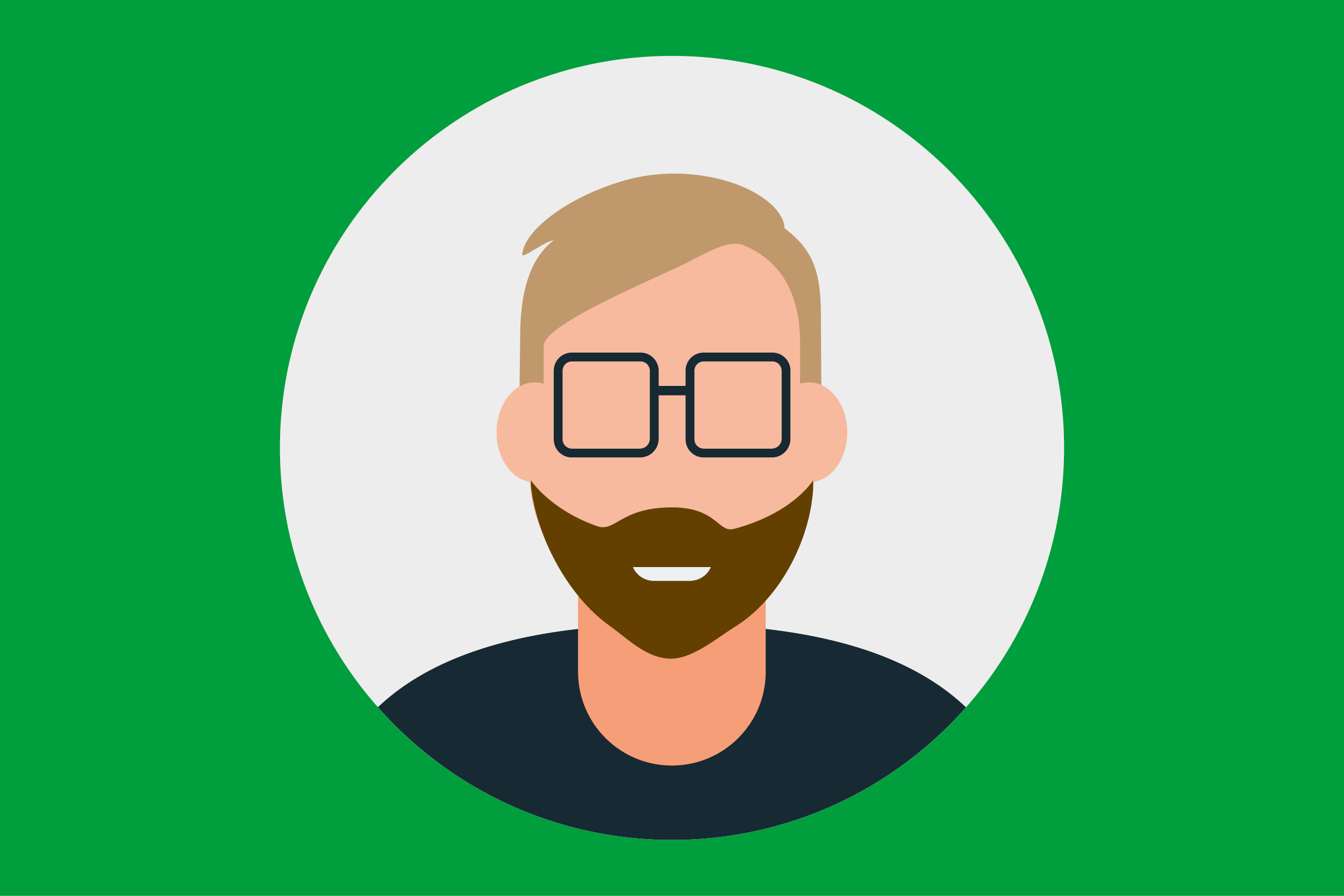 Lukas Rosenmayer
Project Manager
My task is to develop customized solutions for our customers. The opportunity to help stop climate change on a daily basis is a great motivation.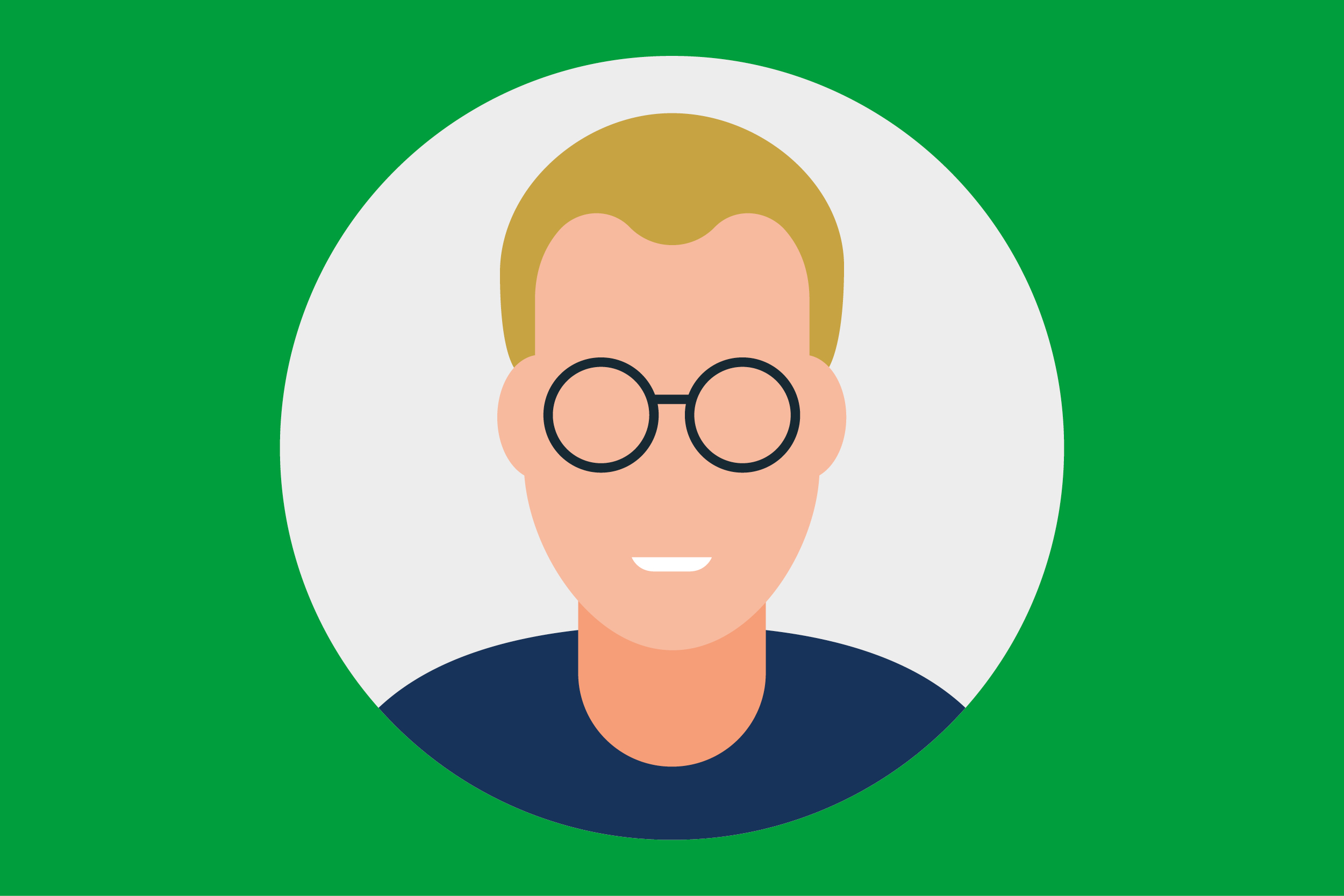 Clemens Dietl
Project Planner, Engineering
I enjoy working with my team because we all pull together and pursue the goal of further expanding photovoltaics in Austria.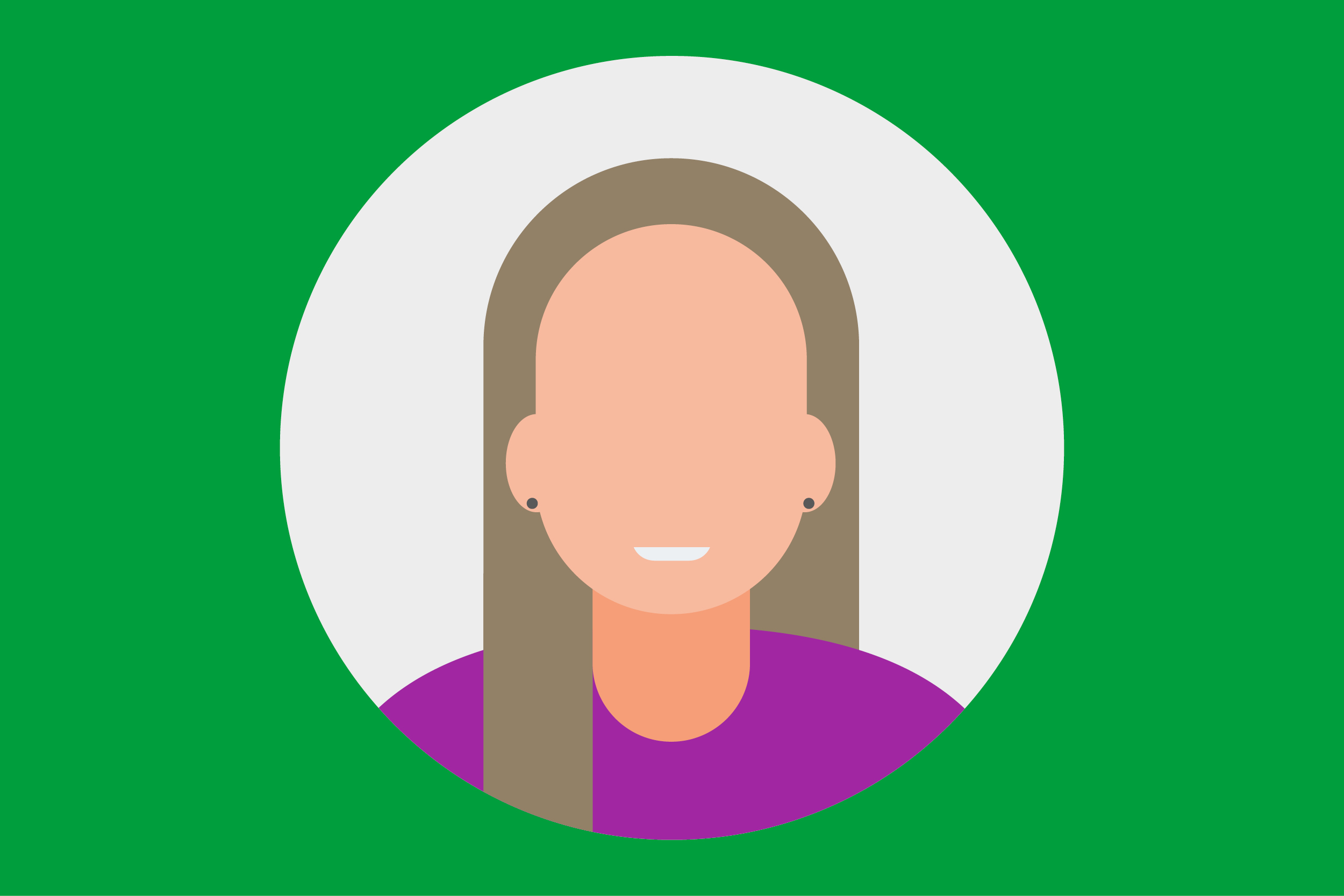 Nataliia Dvornik
Project Planner, Engineering
My main tasks include making assembly sketches and creating presentations. What excites me most about the job is the friendly atmosphere in the team.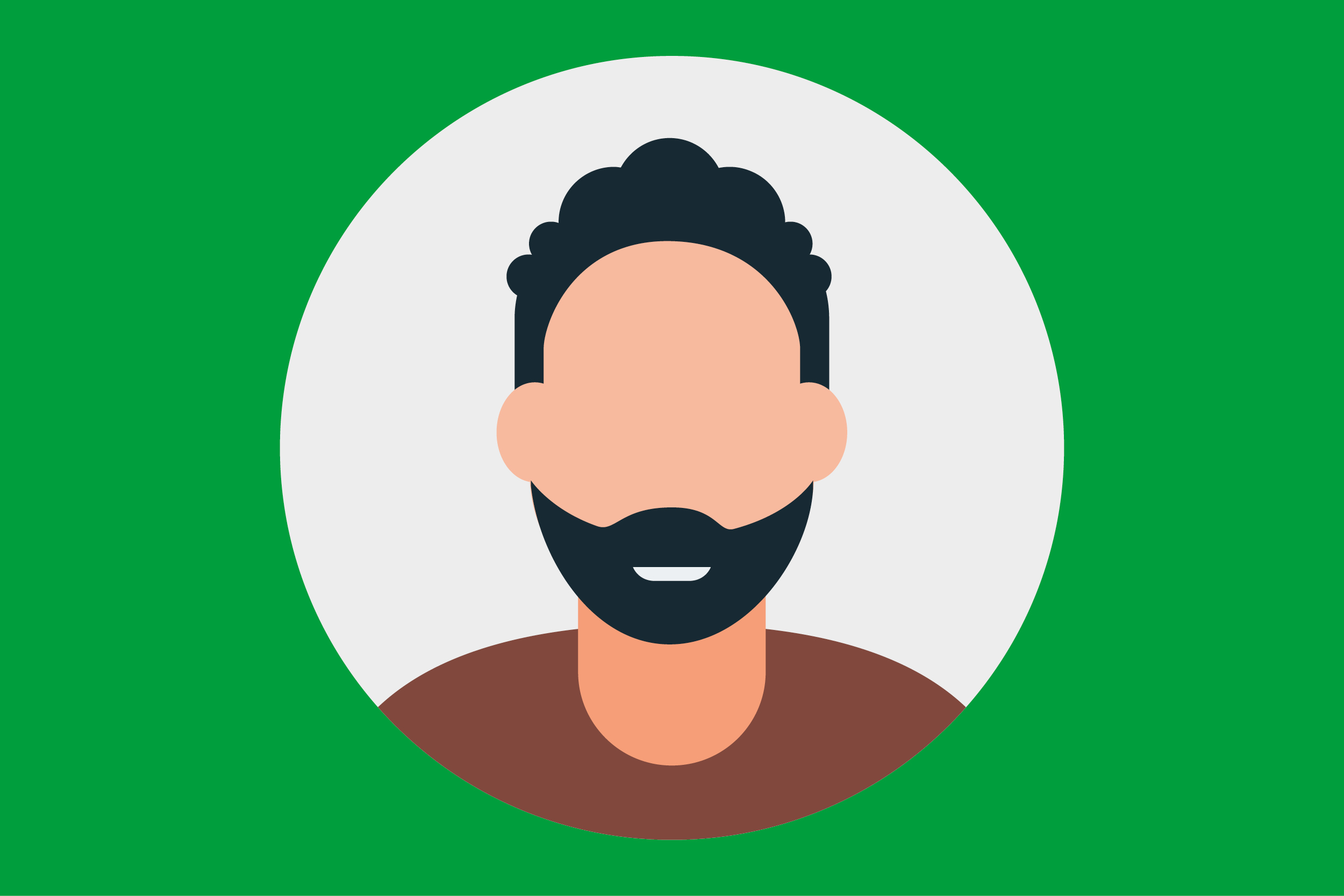 Khalil Kbesi
Project Planner, Engineering
I am a mechanical engineering student at the Vienna University of Technology and what excites me most is the general principle based on which we work, to use sustainable environmentally friendly energy sources.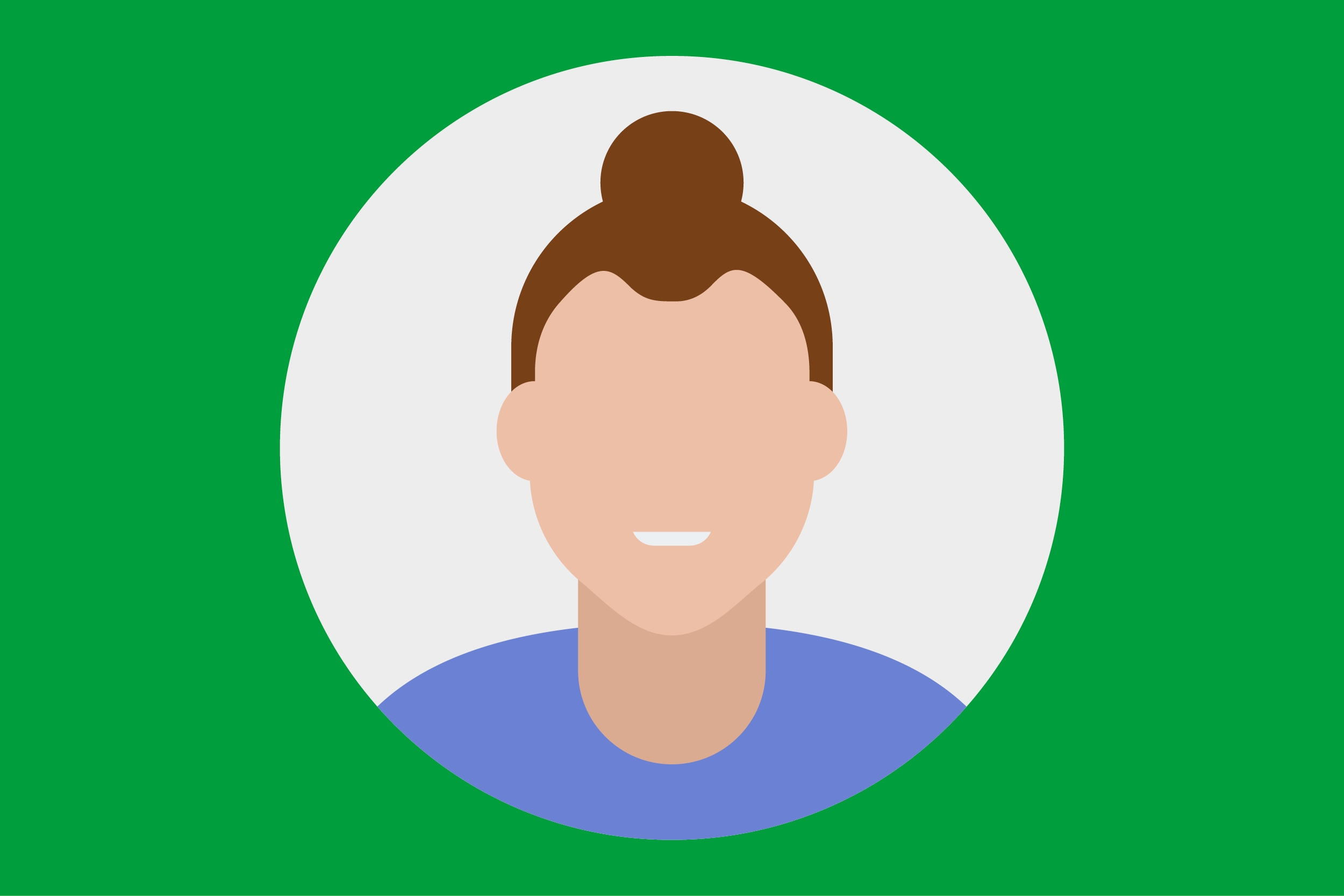 Alexander Stingeder
Project Manager
I am convinced that photovoltaics makes an essential contribution. I am all the more pleased to be able to work in this area.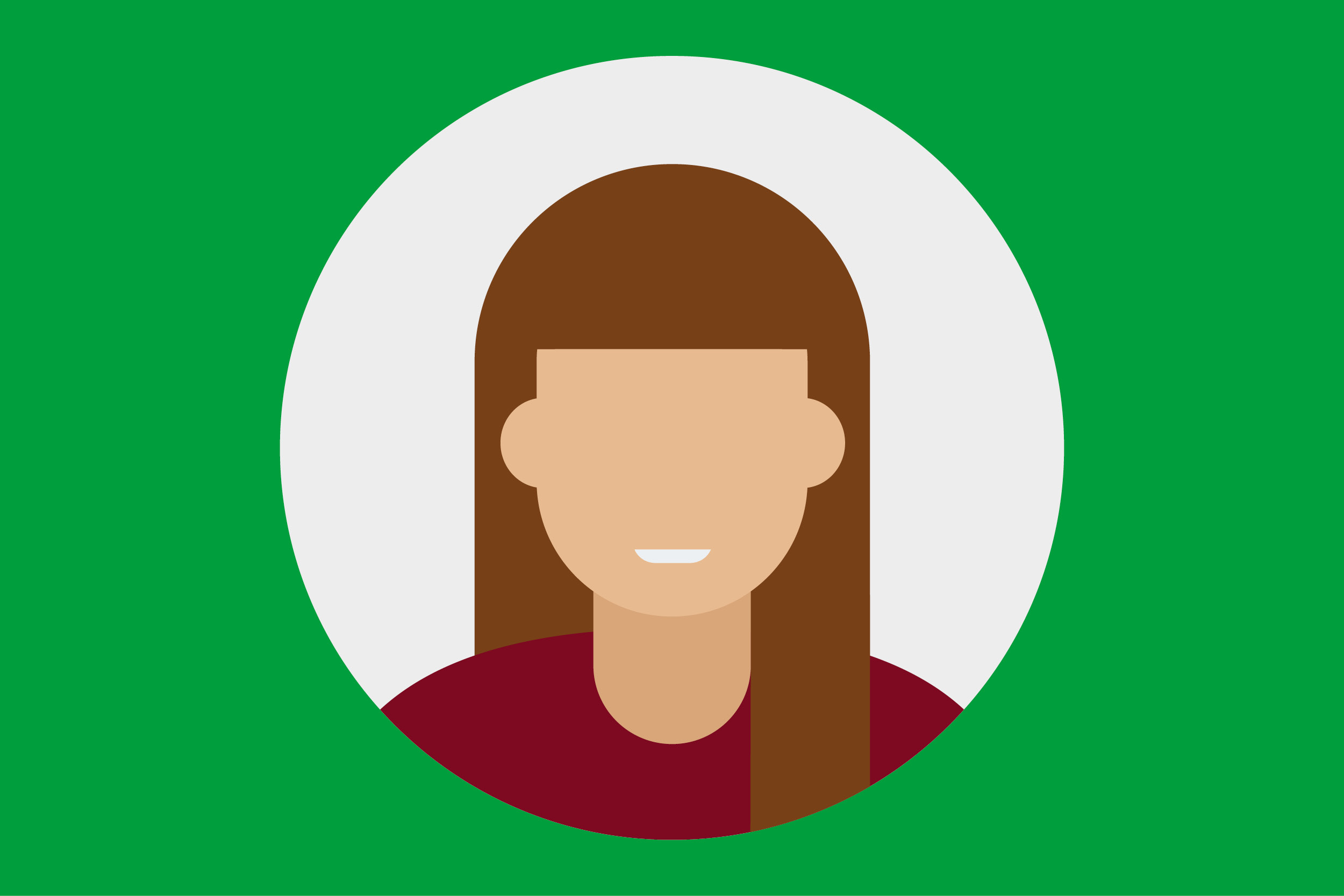 Angelika Dangel
Project Planner, Engineering
Photovoltaics is my passion. I have been working in the industry since 2012 and am passionate about technical and economic developments. I am pleased to be able to share my enthusiasm about using solar energy with my colleagues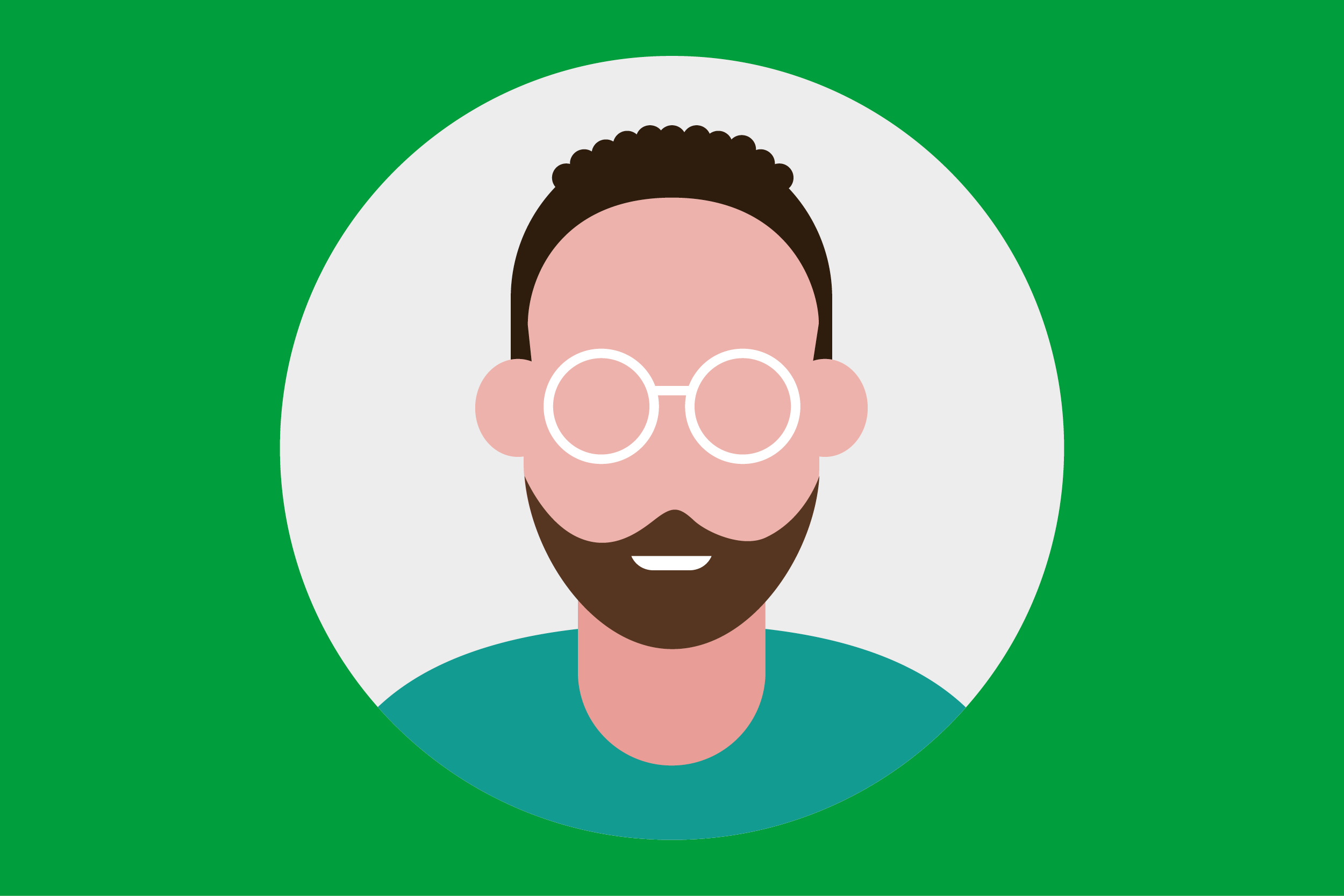 Paul Wansch
Project Planner, Engineering
I find it fulfilling to work on projects that have a positive impact on the world and our future. A perfect link to my Master's degree.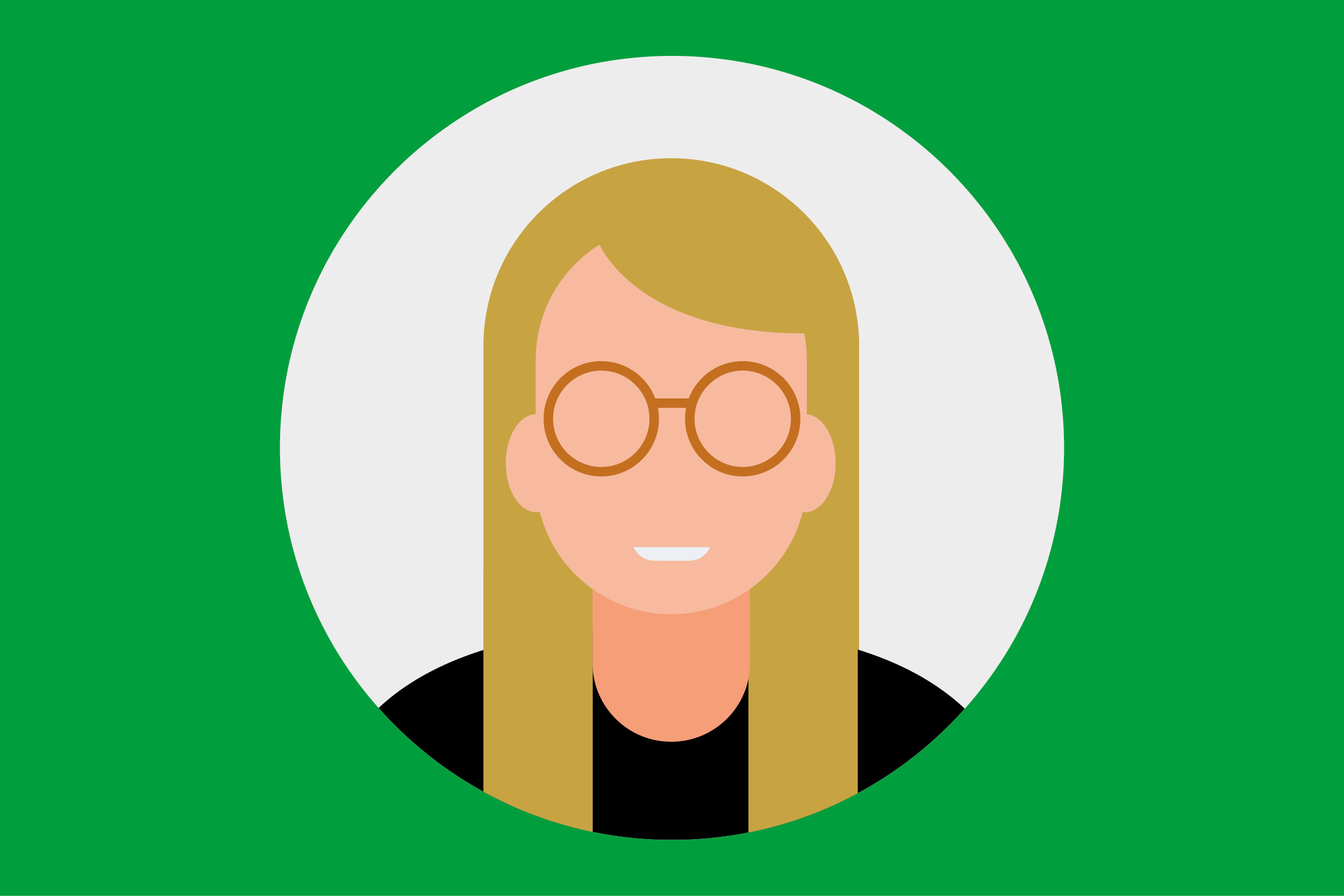 Nermina Begovic
Back Office, Assistance
In my role, I support our dynamic team in all administrative and organizational tasks so that back office processes run smoothly. Our goal is to grow together and I'm really looking forward to this journey.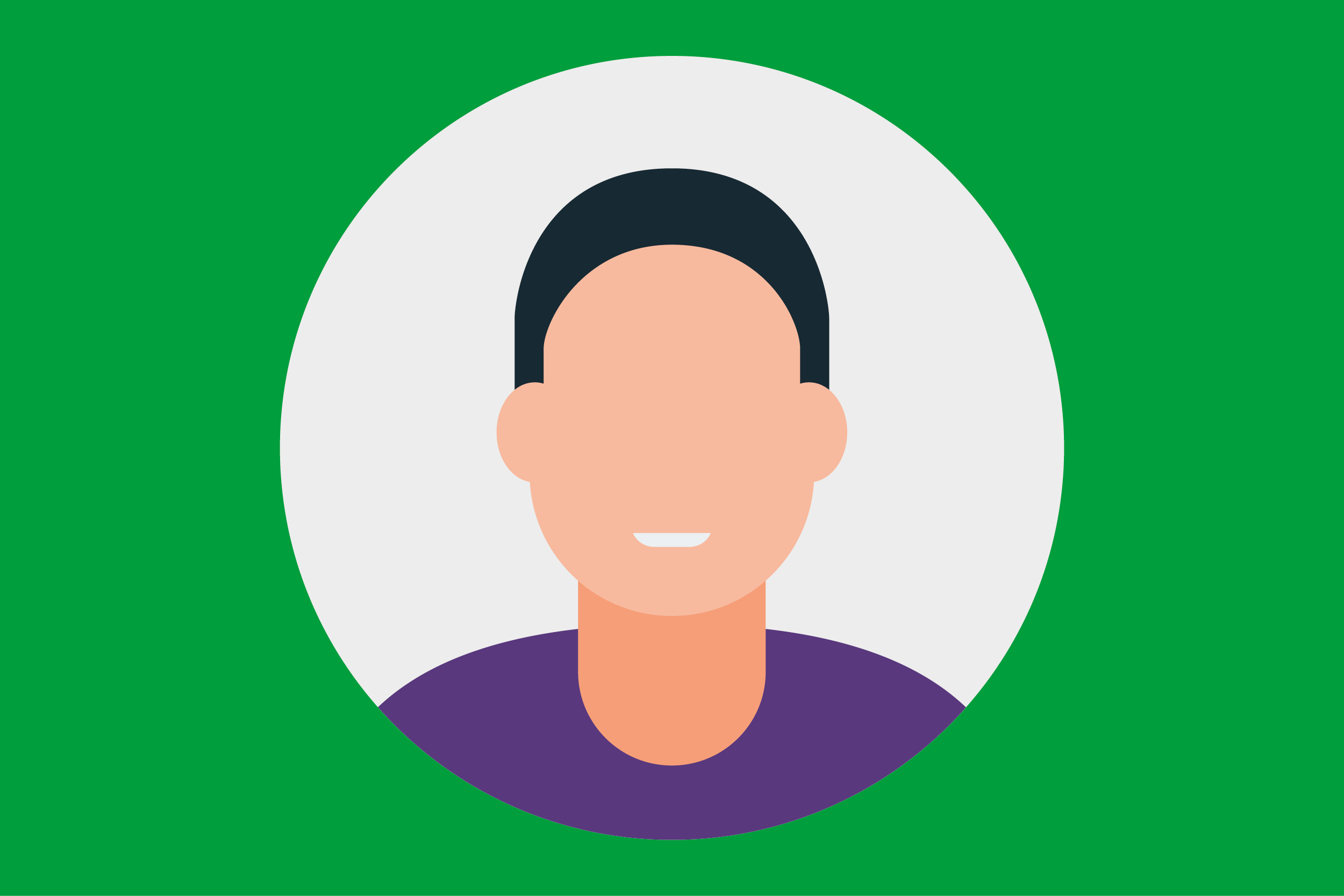 Martin Riedl
Site Manager
I control and supervise the projects on site to keep the quality of our PV projects high. What excites me about my job is that I can work on the energy transition with a motivated team every day.